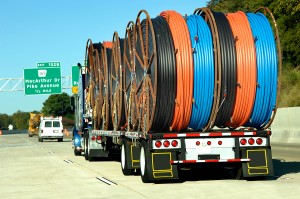 FACT:
To survive businesses need working capital.
The reality is that many small companies are under capitalized.  This limits their growth potential and how they conduct business.  With careful planning and the advise of our finance professionals, small businesses can get access to the cash they need operate efficiently and most importantly prosper.
The first step to securing working capital is to have solid financial records.