Though most commercial invoice factoring companies are good legitimate companies, there are a few unscrupulous companies that give the industry a bad name. Over the last 5 years Sam Thacker has written about a few of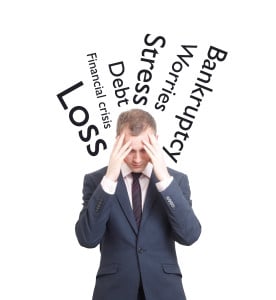 them. A week or two ago, our staff found another one based in Southern California that "pre-filed" their UCC-1 financing statement against a Texas oilfield drilling company that needed working capital and didn't know the financing statement was going to be filed. The factoring company disappeared as soon as they filed their UCC. Now they want a significant amount of money to release the UCC.
If you are considering using an invoice factoring company, please read these four columns that Sam wrote for AllBusiness.com.
All give good advice to companies seeking invoice factoring.
We have been helping small and mid-sized businesses enter into strong factoring relationships for nearly 20 years. We only work with good strong reputable factoring companies. Give us a call. There is no cost to the borrower for using our services to find the best invoice factoring fit available to your company. 1-855-220-8585.