Have you tried podcasting?  Maybe you should.
Podcasts are a booming business. From business gurus to comedians, podcasting has become a favorite marketing and communication tool for millions worldwide. Actually the number of podcast fans has crossed the billion mark. Last July, Apple announced they reached their one billionth podcast subscriber on iTunes. From business to philosophy and everything in between, there are podcast topics available for all types of interests—and customers. Business owners and marketers have discovered that podcasting is an intimate, effective and affordable way to reach their customers to boost brand loyalty and sales.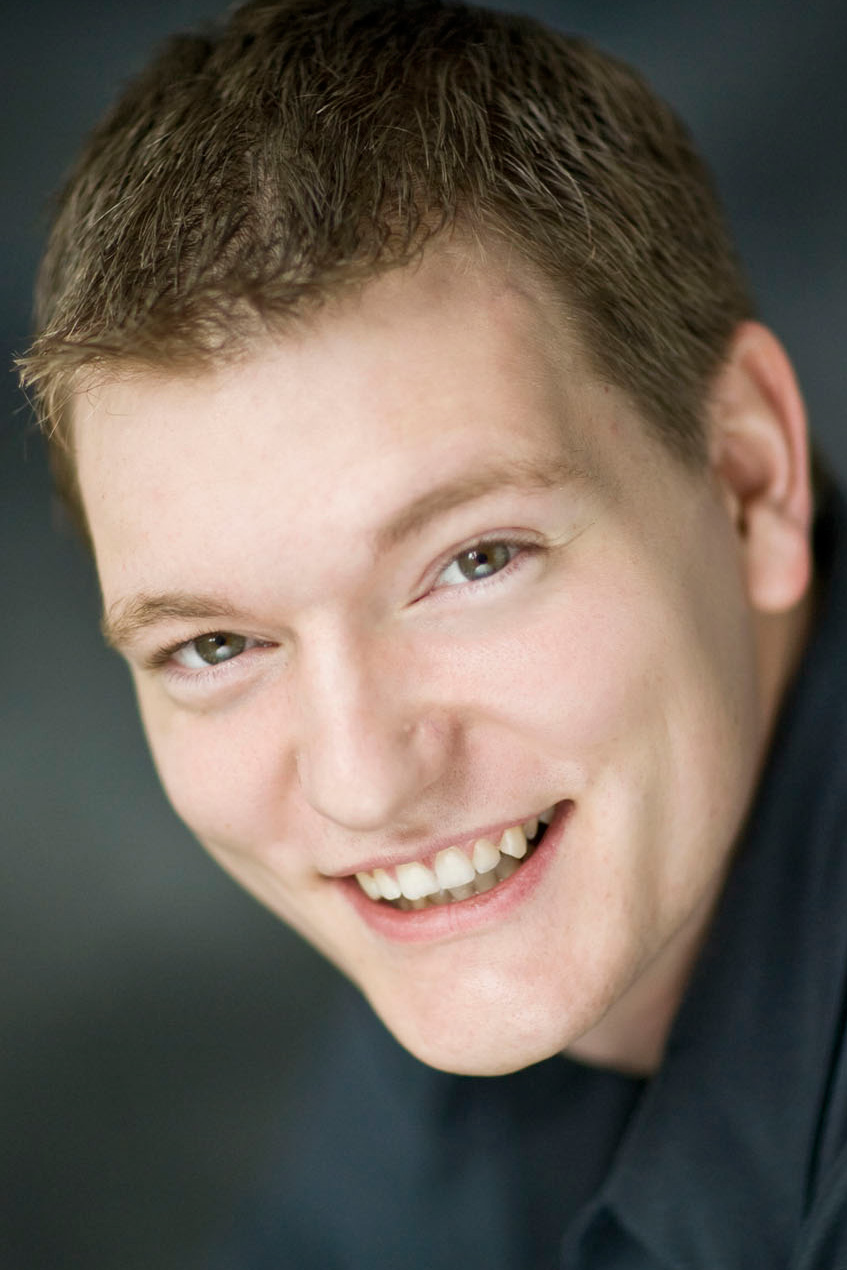 Join us as we explore how to start podcasting for your business and what it takes to create a podcast. This month our guest Thomas Umstattd, a local business owner and podcaster will share with us his secrets on how to be successful in podcasting. He will coach us on to use podcasting as a  low-cost marketing tool to become a thought leader in your industry, to boost your brand's awareness and increase sales in the process.
Our guest speaker:
Thomas Umstattd,
co-host of Novel Marketing and CEO of Castle Media, LLC in Austin, Texas

Thomas Umstattd first started podcasting in 2007. In 2009 he started AuthorTechTips.com, a website to help authors use the web to promote their books. The site was twice featured in Writers Digest as one of the 101 most helpful websites for authors. AuthorTechTips.com is now AuthorMedia.com, a resource for authors timid about technology. He now co-hosts the podcast "Novel Marketing" with bestselling author James L. Rubart.
Thomas currently serves as the CEO of Castle Media Group LLC. He sits on the board of directors for several nonprofits, including Texas Alliance for Life, and Hope Connections Pregnancy Resource Center. He is active in his church and in the Austin Rhetoric Club which he helped found in 2004.
You are invited to hear Thomas present:
"Boosting your brand and sales through podcasting"
Thursday, May 22, 2014
Noon
Sherlocks Pub on Burnet Road
If you know a business owner or author looking to grow their sales, please invite them to this free meeting and unique business education forum.
Invite an entrepreneur and reserve your seats today.
Meetup Registration: http://www.meetup.com/Austin-Small-Business-Gorilla-Operations-and-Finance-Jungle/events/182931922/