The 1st Looks Mentoring program from Austin's Business Success Center will visit San Marcos this week. The program offers pre-startups and early stage companies an opportunity to chat with experts in law, accounting, finance, marketing, sales, social media and other key operational areas for free. In a "speed dating" type format, entrepreneurs get one on one time with mentors to ask questions and get free advice.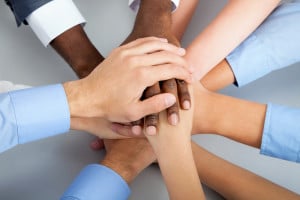 If you are looking to move your business ahead, check out this special business mentoring program on Sept. 10 in San Marcos, Texas.  The Business Success Center in cooperation with the Greater San Marcos Partnership, will present the 1st Looks Mentoring program from 1-4 p.m. in San Marcos.
1st Looks Mentors available for this special event will be:
MENTORS:
How to apply for the 1st Looks Mentoring Program:
Submit it to marsha@ownersview.com no later than September 8
(The earlier you submit, the better your chance to be one of the 6 selected)
You will be contacted by September 9 if you have been selected.
ONLY 6 companies will get to talk about their business goals and concerns for free with these business experts.
What?   Where?   When?   How?
1st Looks Free Mentoring Program
September 10 • 1 – 4 PM
Community Room, Central Texas Medical Center
1301 Wonder World Dr., San Marcos, TX
Brought to you by: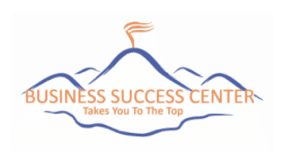 In cooperation with:

Can't make it to San Marcos?  No worries, the 1st Looks Business Mentoring program is held every month in Austin, Texas.  Simply fill out an application and submit it before the 10th of the month to be considered for the program.  The 1st Look Mentoring program is free and offers business owners an opportunity to validate their business concepts and ask key questions to our business expert mentors.
This unique Austin business program has helped hundreds of local business owners navigate the perils of growing their businesses. The Business Success Center also offers networking and other free resources to small business owners, as well its ongoing business mentoring program. For more information visit: www.ownersview.com